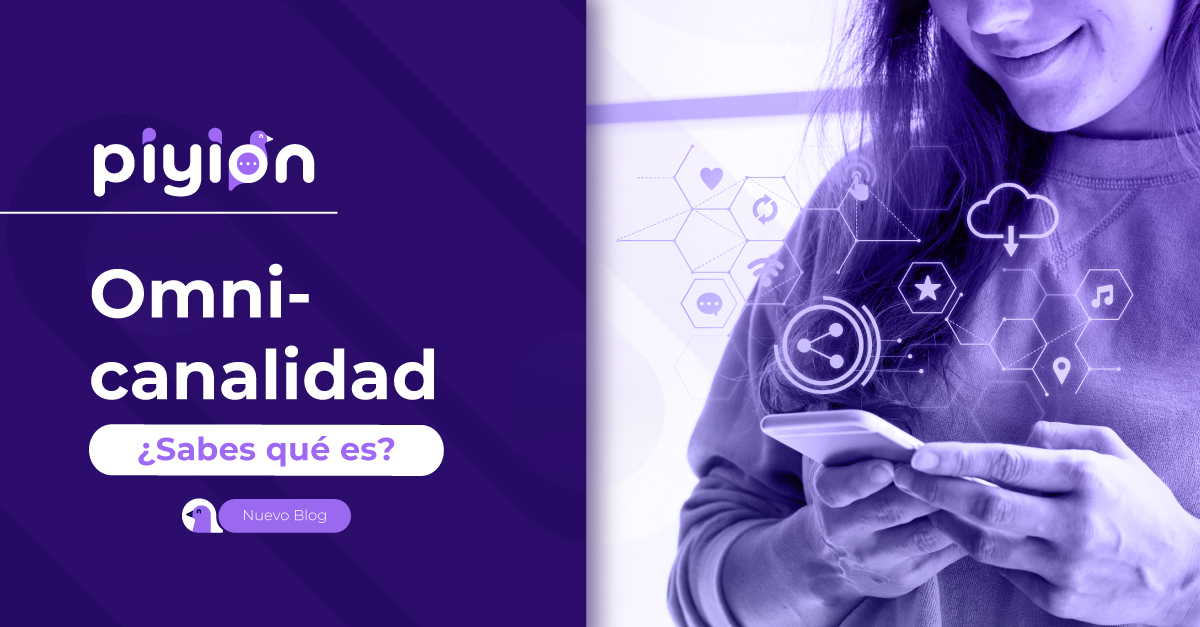 Do you know what omnichannel marketing is?
Omnichannel marketing or multichannel marketing
Omnichannel marketing or multichannel marketing is a term that has been thrown around a lot lately, but what does it really mean? And more importantly, how can you use it to improve your marketing strategy? Do not get lost, we will explain it to you.
If you're an entrepreneur, it's important to understand what omnichannel marketing is and how it can benefit your business. Omnichannel refers to the use of multiple channels to reach customers, and can be a powerful tool for connecting with consumers in today's digital age. It is the process of designing and delivering customer experiences across all channels, including television, web advertising platforms like Google Adwords or Facebook Ads Manager, social media like Twitter, and Instagram, which can be used both to create a personal brand (in order to build your own audience).
To drive traffic directly to your store through cross-platform journeys executed through mobile/tablet apps or digital landing pages specifically designed to make visitors feel motivated enough after hearing something specific.
In practice, this marketing strategy must be defined by several actions carried out by the consumer, for example:
Search and/or buy products online to pick up in a physical store.
Contact through chats or emails about questions or concerns about a purchase made in a physical store.
Exclusivity in online offers to redeem for purchases in a physical store.
Follow-up of your deliveries (orders).
Receive a follow-up message about the purchase of the product through whatsapp or email.
When applied correctly, this strategy goes a long way for companies that care about delivering the best customer experience. Therefore, there is no reason not to take advantage of these advantages with positive results! 
Get in touch with one of our experts today to learn more about how you can get started or keep up with changes in technology by reading some blog posts like this one. Want to learn more about improving your digital marketing? Check out our latest eBook "5 Ways to Improve Your Digital Marketing Strategy.