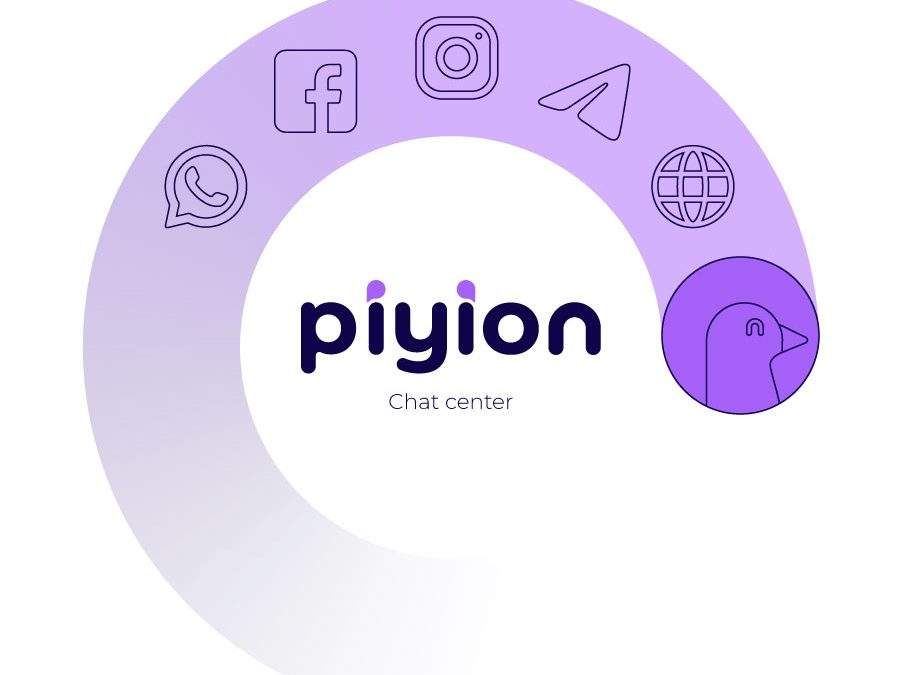 Handle chats efficiently and power online advisors with Piyion
We unify your WhatsApp Business, Instagram, Facebook Messenger, Telegram and Website chats in a single chat center platform, in addition to automating the attention of your digital channels with our Piyi chatbot.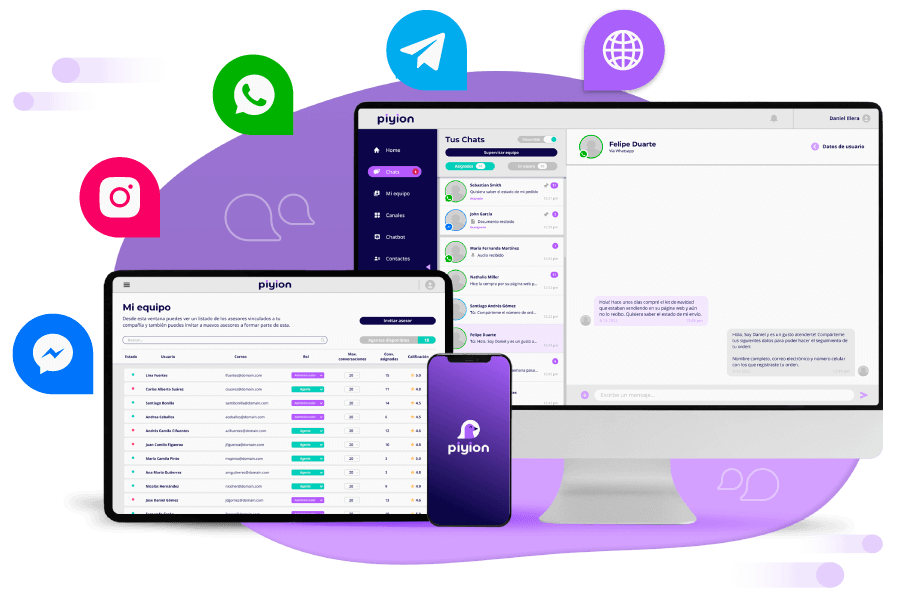 Connect with your customers
Get great benefits for your company with Piyion, a multi-agent chat center platform designed especially for you.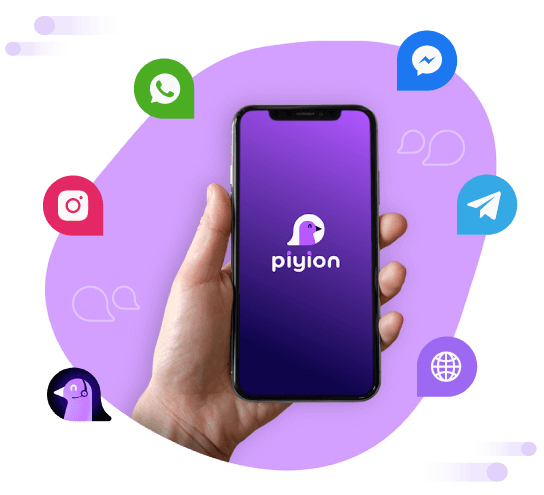 Strengthen your online service channels, the favorites of your customers...
Having all your WhatsApp Business, Facebook Messenger, Instagram, Telegram accounts and your website on a single platform will make life easier for you and your team.
We are a simple, powerful solution, easy to implement and integrate.
Piyion provides multiple options for you to connect with your customers according to your needs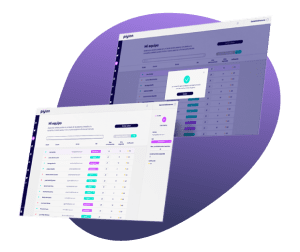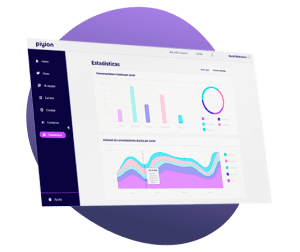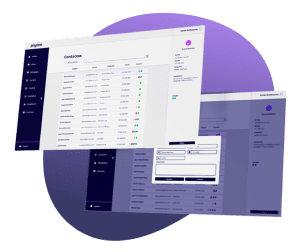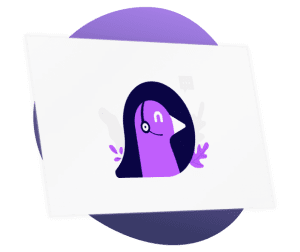 Our Piyion team is available to answer your questions in front of our multi-agent chat center platform.